We understand that couples agreements can be a sensitive subject, that's why we're here – to help loving couples easily craft a legally-assured prenup, postnup or cohabitation agreement amicably, bringing both of you the peace of mind you deserve.
Welcome to Wenup - your solution for no stress, affordable couples agreements.
BOOK A FREE CONSULTATION
Only £499.50 per person
Your agreement includes advice from experienced family lawyers who work with you on your agreement and believe in Wenup's mission to change the way couples agreements are viewed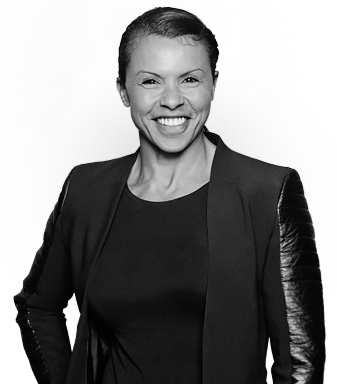 Hi, my name is Maria,
As an experienced family law barrister, I have seen too often the damaging financial and emotional toll divorces can take. I am excited to be working with Wenup to help strengthen relationships and make things less painful in the event things don't go to plan. For too long, relationship agreements have been the subject of stigma. From somebody that understand the implications all too well, it is clear to me that thinking things through strengthens, rather than weakens relationships. Wenup is dispelling the stigma and helping create a cultural shift. I'm proud to be a guiding part of the coming sea change.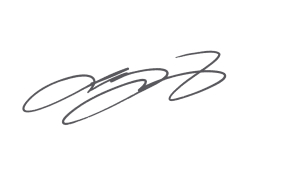 BOOK A FREE CONSULTATION
1
Simply complete a short set of questions
2
Let us connect you with a friendly lawyer
3
Sign your Wenup & you're done!
What our customers are saying
Great experience & highly recommend
We had a great experience using Wenup and are so happy we found this platform! James provided exceptional customer service from the initial consultation all the way through the signing of our document. We felt very supported during the process.
Erica
Fantastic service for a very competitive price
The process was quick, smooth, and tailored around both our busy work lives, with an extremely high quality of service and James having always been available when needed- all of this for a fraction of the price you would normally expect. We cannot recommend Wenup highly enough, and would absolutely use it again (although hopefully won't have to 😉🤞🏼)
Andrea
Highly recommend
We cannot praise the whole team at Wenup enough! From the guidance during the initial steps to the fantastic lawyers who advised us individually, the whole process has been smooth, fast and transparent. And above all, the price was less than one third of all the quotes we had from some London law firms. Thank you!
Luca
Wenup believes the conventional thinking around prenups is seriously outdated, and we're here to change it for the better.
SIGN UP TODAY